Welcome to TARDIS Archives
A Confidential return.
After years of
protesting
and
pleading
to BBC Three, with even a
60,000+ signed petition
, refused to bring back the hit 'Behind the Scenes' show on BBC One's Doctor Who. However we can now happily report movement in the return Doctor Who confidential.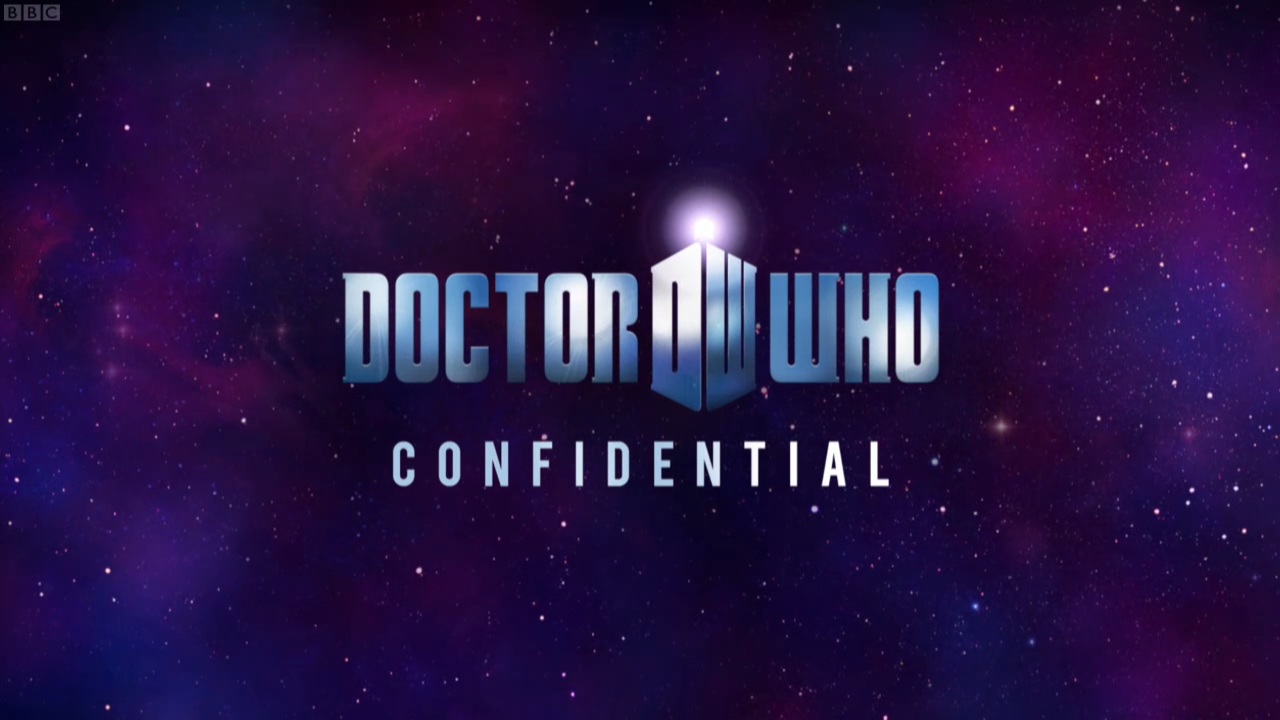 Confidential
 aired on BBC Three after the initial airing of Doctor Who on BBC One, with Narrators such as David Tennant (prior to playing to 10th Doctor), Simon Pegg and Mark Gatiss over the six series.
Unfortunately on 28 September 2011, BBC Three announced it was cancelling Doctor Who Confidential to cut down costs. The final episode covered the 6 finale and paid tribute to River Song, which is fitting as the episode revolved around the episode Rose and her story (as well as the return of Doctor Who).
The cancellation of the show cast a shadow of disappointment among not only fans of Doctor Who Confidential but the Doctor Who production staff who enjoyed communicating with the fans and sharing interesting experiences working on Doctor Who. Steven Moffat was also upset with the news stating it: "seems hard to grasp. All shows have their time, and all shows end, but not, in all sanity, while people still watch and love them. I'm not supposed to say it, but I'm going to anyway: bad day, bad decision."
Today's issue of Radio Times revealed that the identity of the actor to play the 12th Doctor "will almost certainly be announced next month" and that the BBC has been giving "serious consideration to unveiling him on a surprise Doctor Who Confidential.
It would make sense to return DWC to reveal the 12th Doctor, as that was after all, how we found out Matt Smith was going to play the 12th Doctor. An episode of Confidential which gained an audience of 7.5 million.Are you glad to see the return of our beloved BTS show? Let us know below!